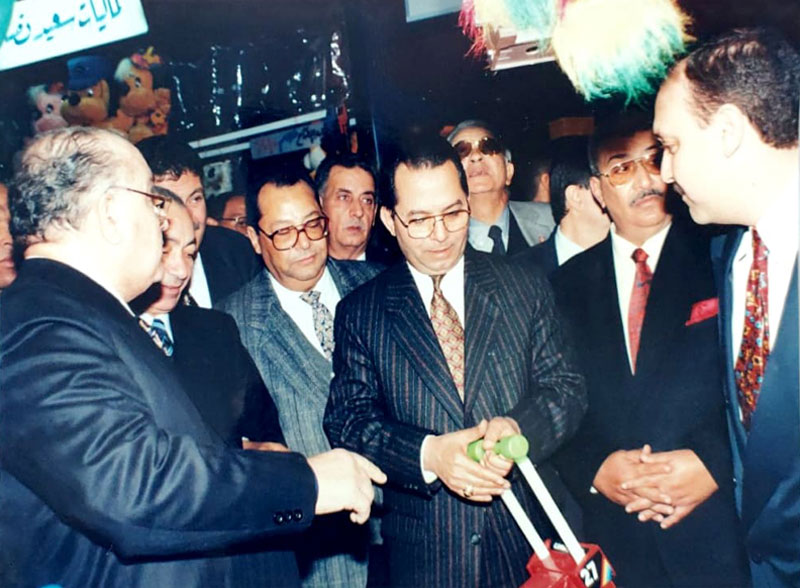 Faroplast is a dream that became a reality when Mr. Farouk Ibrahim built Egypt and the middle east's first and largest manufacturing factory that sold plastic toys, balloons, and rubber gloves.
In 1992 Mr. Farouk bought a plot of land in the industrial city of Borg Alarab. It covered an area of 11,000 square meters, to build the company Amriya Rubber and Plastic – Faroplast, a huge marker in the plastic industry world in Egypt and the Middle east.
In 1993, we completed three warehouses to be used in the manufacturing of plastic, rubber and stockpiling. In 1994, Faroplast landed contracts to manufacture balloons from England and Malaysia.

Faroplast was founded by Mr. Farouk Ibrahim who was born in 1930. He graduated from the faculty of commerce and had a master's degree in business administration.
During his Journey to building Faroplast, Mr. Farouk was always passionate about working in the business. he started working in the British company Marconi from an early age. he then did free business for years, while his great reputation grew in the Egyptian markets like El mosky and El Manshia.
Before setting up Faroplast, Mr. Farouk had a clothes and textile factory. In 1973 he partnered up with some friends to buy and develop the first plastic factory that works with fully automatic technology. During this time he worked between his clothing factory (Metra) and his plastic factory (Robtex) until he founded Faroplast in 1992.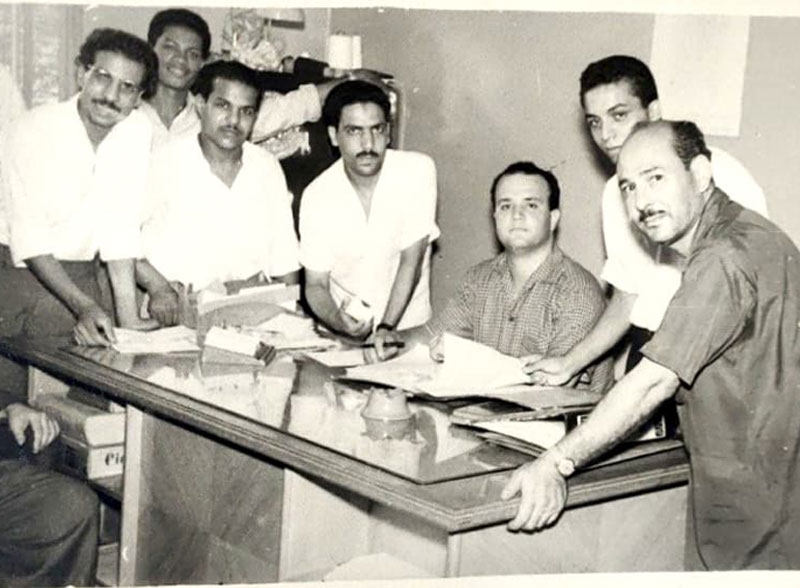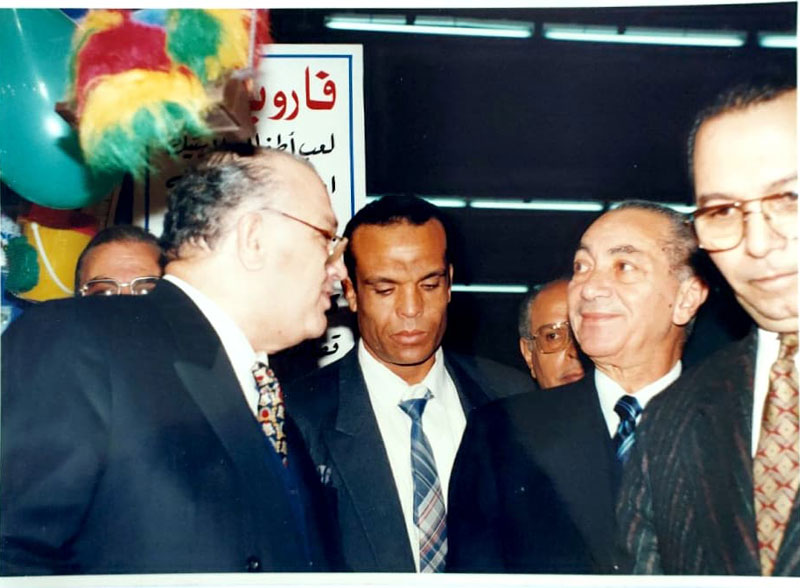 In 2003, Mr. Farouk sadly passed away leaving one of the biggest industrial estates in Egypt to his sons. His sons are now following in the footsteps of their father.
Nowadays, Engineer Amr Farouk, the oldest of Mr. Farouk's sons, is the Chairman of Faroplast. Engineer Amr was born in 1964 and graduated from the faculty of electric engineering in 1986. During his leadership, Engineer Amr developed and advanced the technology in Faroplast. He traveled and attended specialized conferences to make sure Faroplast uses top tech when producing plastics and rubber.
Mr. Mohamed Hossam Farouk is Deputy Chairman of the Board For financial and commercial affairs. He was born in 1968 and graduated from the faculty of commerce in 1993.
Mr. Mohamed Hossam has developed the accounting and financial system of the company. Thanks to his efforts you can find Faroplast products in most of the major shops and markets in the country. He also endeavored to export our products to various Arabic and European countries.
Mr. Ibrahim Farouk is Deputy Chairman of the Board For processing and production. He was born in 1975. He studied political science at Alexandria University and joined factories in 1998.
He made a comprehensive development of the production system and innovated modern methods to facilitate the production process and the availability of all products in the market in a professional manner.
He also restructured the cadres of workers and technicians in the company to maximize the maximum benefit from each of them.